MARIJ offers a full turnkey operation offering hemp products, hemp oil and support through our Partnership Programs.
It's pretty exciting to partner with the source for the lowest cost and highest quality GS1 registered hemp oil and skincare products. It's even more exciting to realize that you can resell MARIJ's products and make a profit or purchase them at a discount to use in your business. We will help you choose your items wisely to give you the best options for your brick and mortar stores, dispensaries, online shops and for medical professionals.
Our partners work for themselves, but not by themselves. Whether you already own a store, want to own your own store and need products, want to run a kiosk in a local mall or have a vending machine, our partnership program has you covered.
Partners can exclusively use the MARIJ branded logo for storefronts and other signs to promote products and much more. 
Partner with us today and join us in our mission to make hemp oil benefits available to the world at affordable pricing.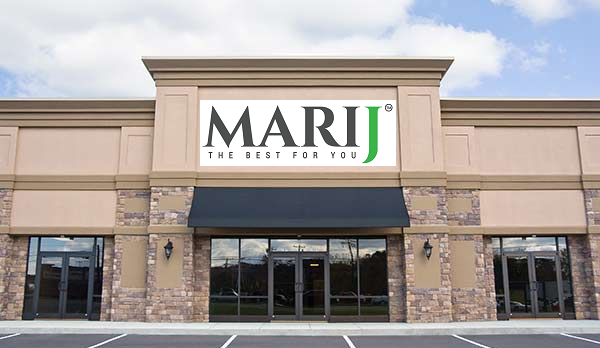 Stores-Shops-Dispensaries

Click Here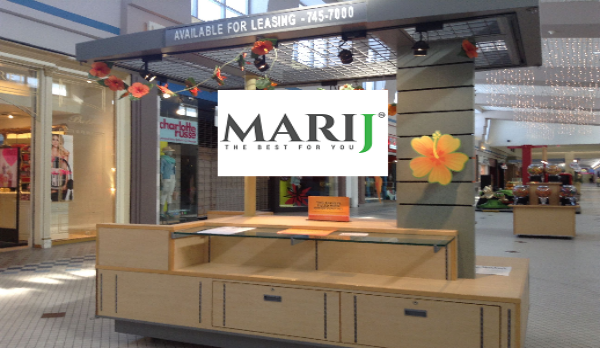 CLICK HERE
CLICK HERE